S. Main St. at 3rd Ave.
Full-Service Branch
221 S Main Street
White Deer, TX 79097
Assistant Vice President
Darla Pulse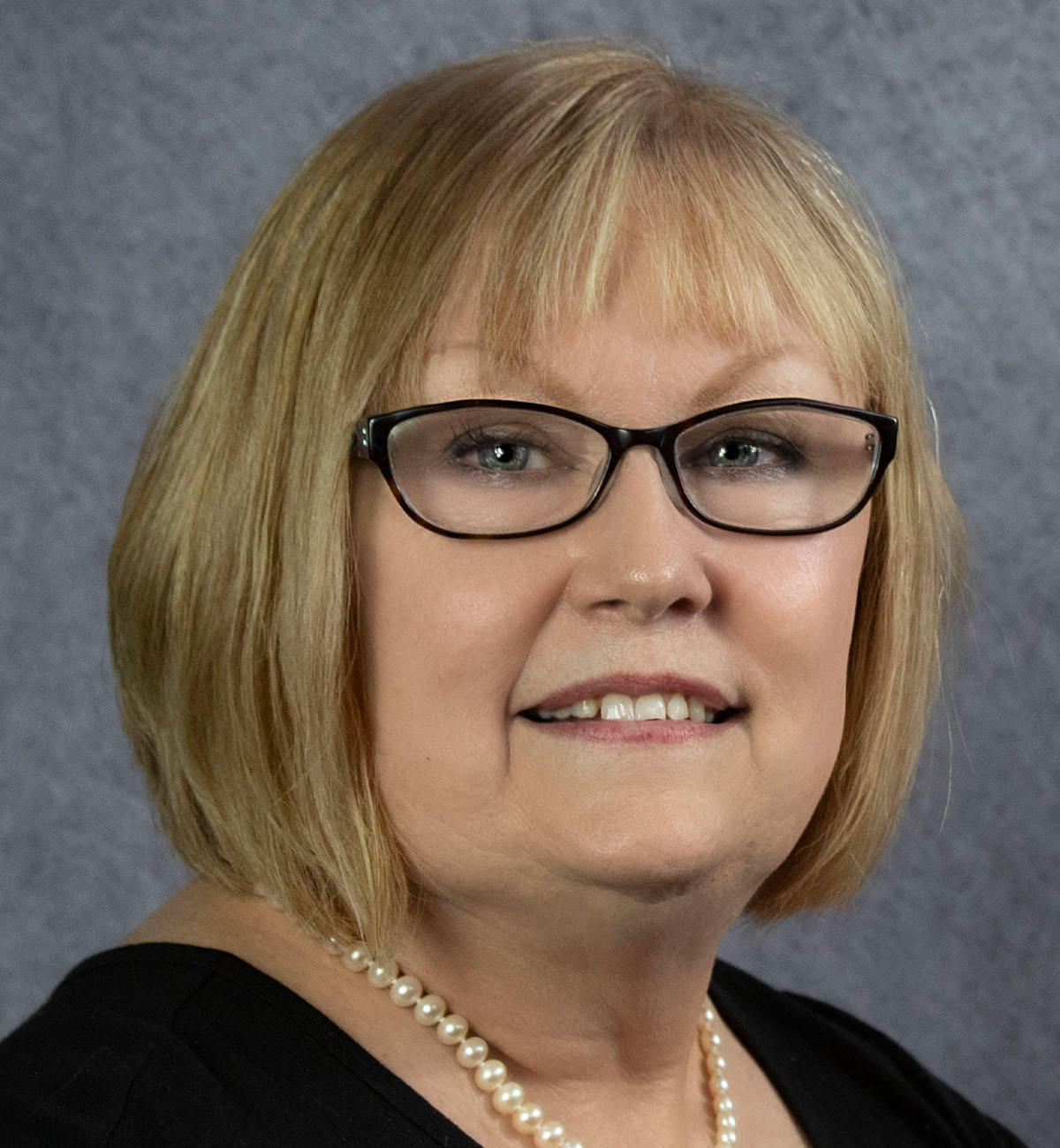 Darla Pulse
Assistant Vice President
I have been in banking over 25 years and am involved in the White Deer community. Living and working in White Deer is nice because you know nearly everyone. The people here are friendly and supportive of each other. Happy State Bank is special to me because everyone is so kind and helpful.
Download our app.
Our only job is to help our customers. That means we'll do what it takes to bring your financial dreams to life.