Texas Ave. at 8th St.
Full-Service Branch
103 Texas Ave
Slaton, TX 79364
wednesday

9:00AM - 3:00PM

wednesday

9:00AM - 4:00PM

saturday

9:00AM - 12:00PM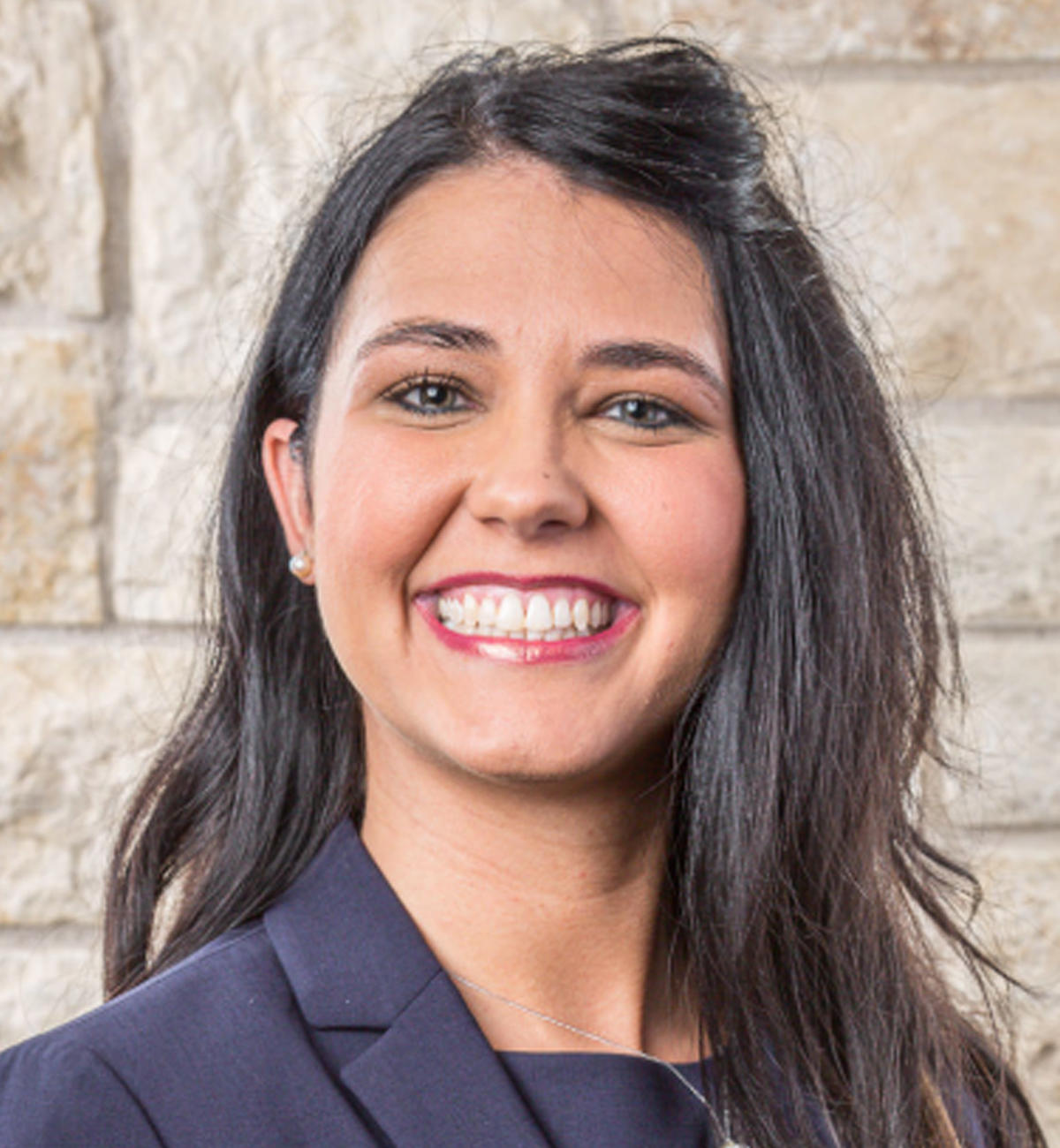 Terrica Taylor
President
"Because my family has been in Slaton for four generations, I have deep roots in this community. I love helping customers I've known my whole life and working with people who are just like family. I am so grateful for Happy – there is such depth to our core values, which means you'll often find us opening meetings with prayer and see servant leadership modeled daily."
Download our app.
Our only job is to help our customers. That means we'll do what it takes to bring your financial dreams to life.