Main St. at Commerce St.
Full-Service Branch
500 Main St
Silverton, TX 79257
wednesday

9:00AM - 3:00PM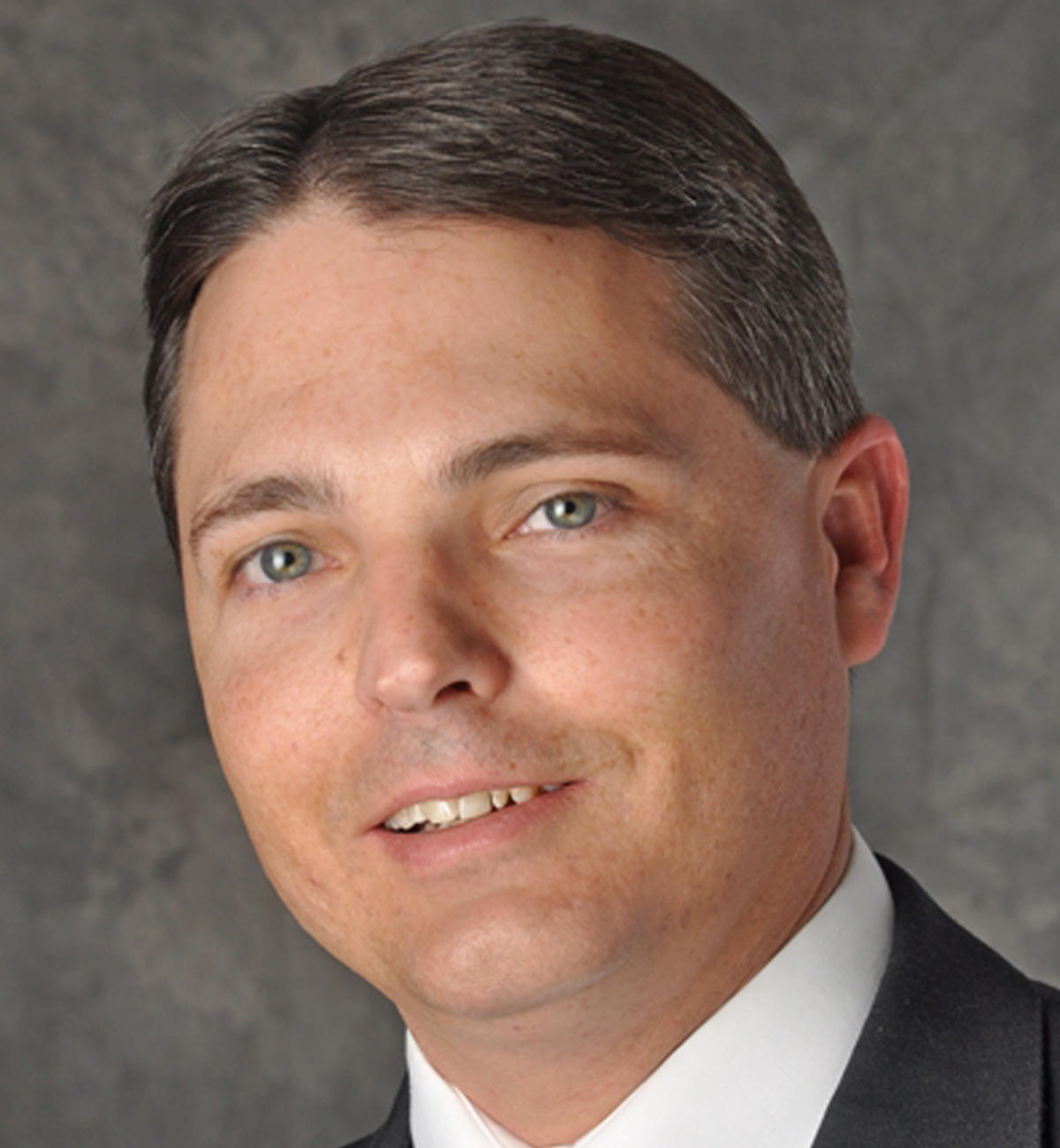 Kyle Fuston
President
I have worked in banking over 25 years. I love working in the small towns of Silverton and Turkey because everyone is your neighbor. I've watched kids grow up and now have their kids in school that we get to watch. I love working for a bank where I have people come up to me and say "I've never been in a Happy State Bank where the employees weren't nice to me and actually acted like they were happy to be working there!"
Download our app.
Our only job is to help our customers. That means we'll do what it takes to bring your financial dreams to life.