N. Broadway St. at 10th St.
Full-Service Branch
210 N Broadway
Post, TX 79356
Vice President
Ashley Hawkins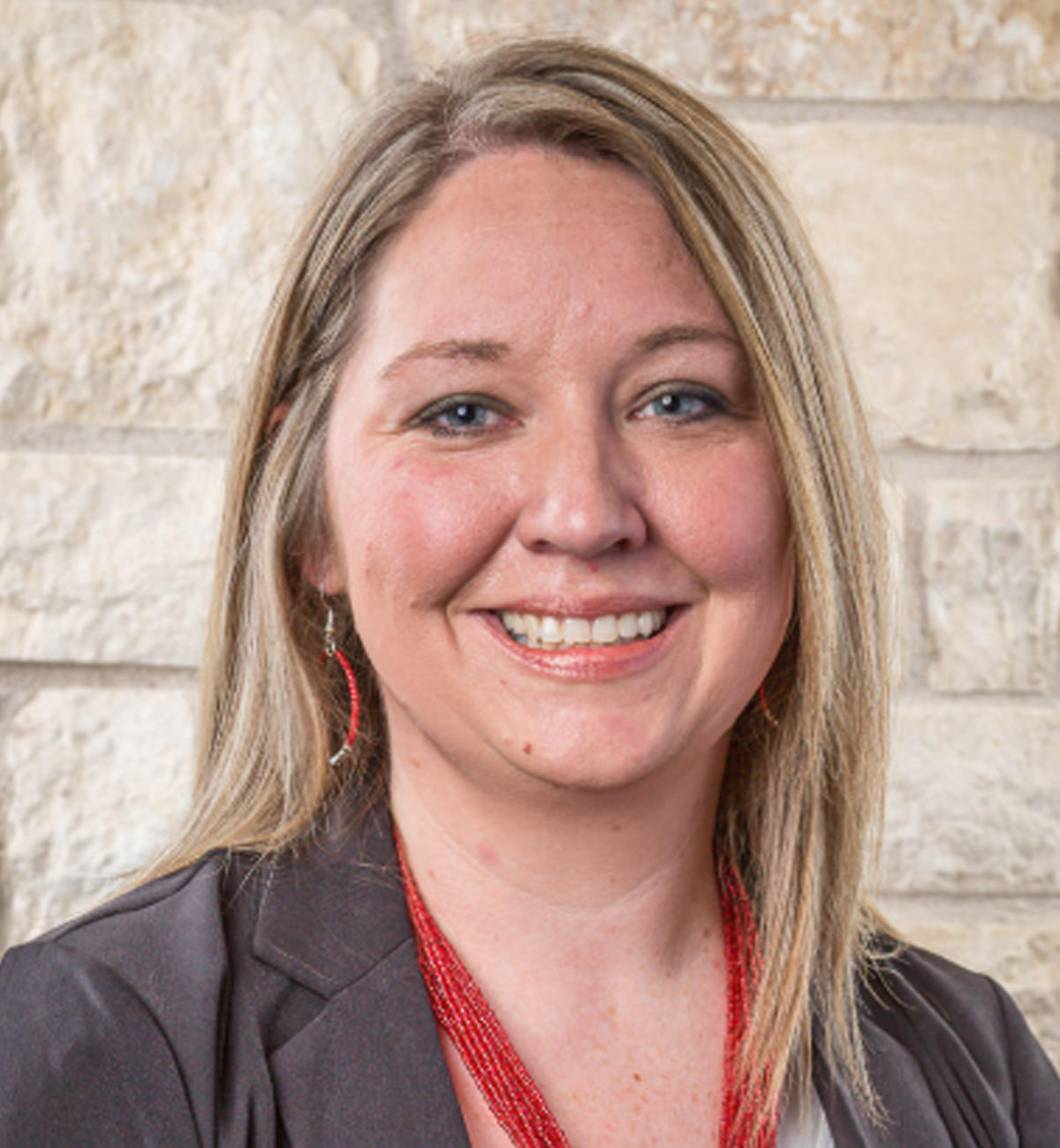 Ashley Hawkins
Vice President
"I absolutely love West Texas. The people here are so caring and just like family. Raising my boys here and seeing them grow up as BOLD GOLD ANTELOPES means so much to me! I also love community banking, and Happy is the best in community banking. I am grateful to work for a bank that supports and loves our hometown as much as I do."
Download our app.
Our only job is to help our customers. That means we'll do what it takes to bring your financial dreams to life.