Euclid Ave. at 3rd St.
Full-Service Branch
201 Euclid Ave
Panhandle, TX 79068
wednesday

9:00AM - 2:00PM

wednesday

8:00AM - 6:00PM

saturday

9:00AM - 12:00PM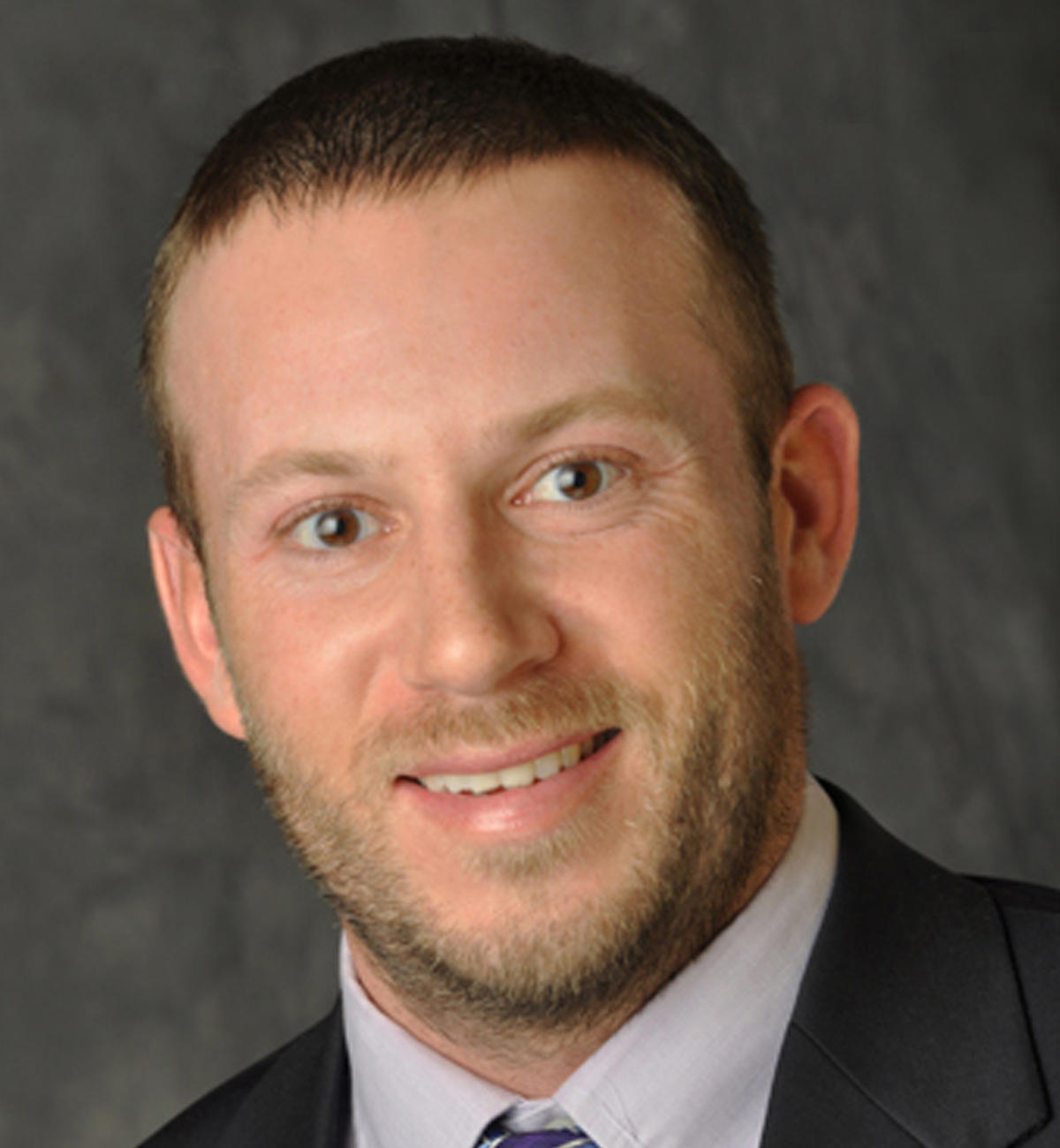 Brady Shadid
President
I have been in the Panhandle community for over 20 years. I am involved with the Rotary, Panhandle EDC, Panhandle Inn Foundation, Panhandle Education Foundation and The River Church. I love that we can have small town atmosphere and quick access to amenities in the city. We are close to everything. Happy State Bank is special to me because of the people plain and simple! Everyone I work with honestly has good intentions. They are hard working, respectful and willing to help when needed.
Download our app.
Our only job is to help our customers. That means we'll do what it takes to bring your financial dreams to life.