S. Main St. at 7th St.
Full-Service Branch
612 S Main St
Olton, TX 79064
wednesday

9:00AM - 3:00PM

wednesday

9:00AM - 3:00PM
President
Brent Falkenberg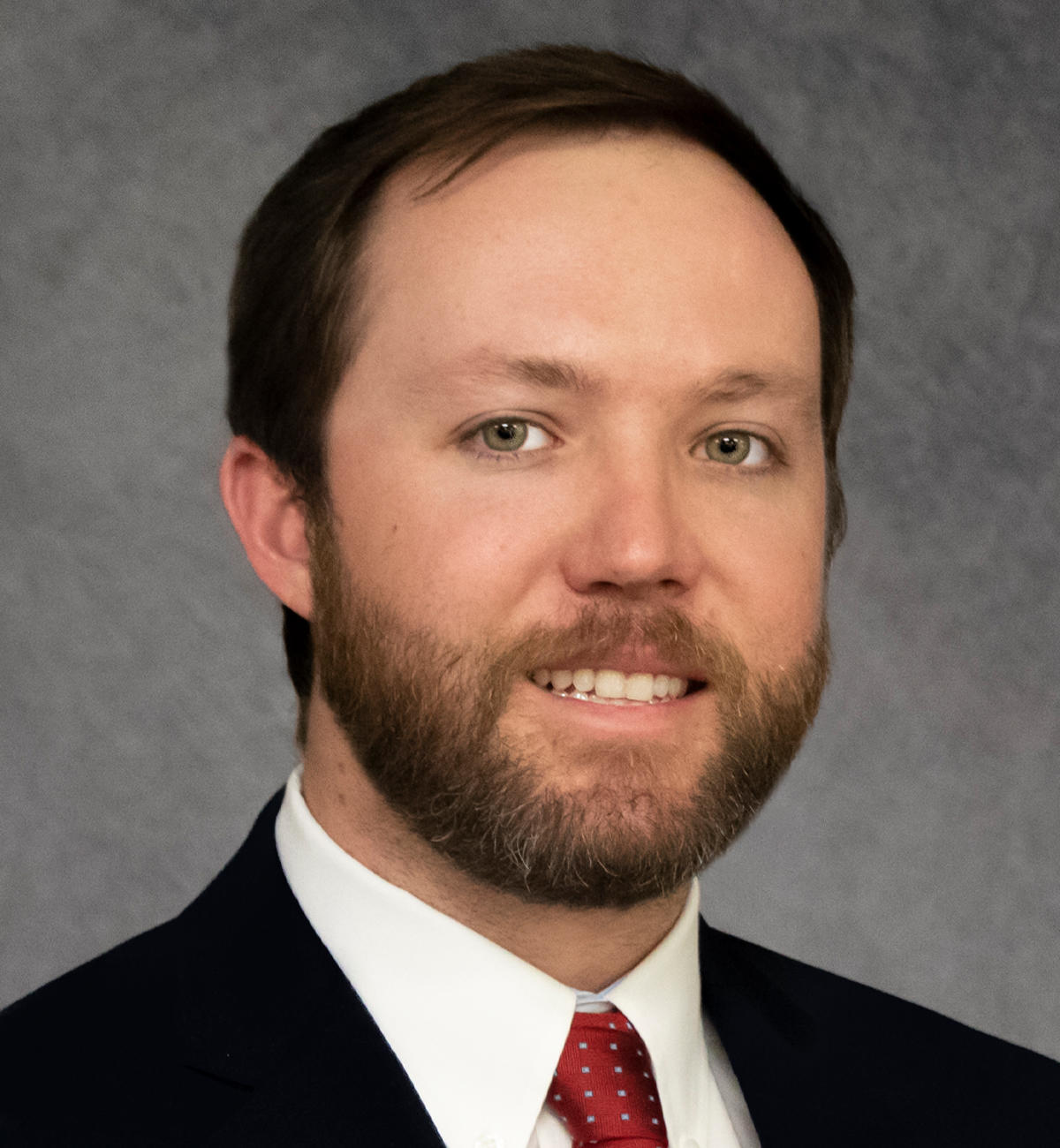 Brent Falkenberg
President
I have lived in Olton for 31 years and have been in banking almost eight years. I am a member of Olton's Lions Club. I really love how people from this area come together to help out their friends and neighbors. They take pride in their community and work hard to make it a special place. Happy State Bank is special to me because of the way it puts God first in everything we do. It is truly a blessing to work for a company that not only allows us to be bold in our faith but encourages it as well.
Download our app.
Our only job is to help our customers. That means we'll do what it takes to bring your financial dreams to life.