S. Wheeler Ave. at 1st St.
Full-Service Branch
101 S Wheeler Ave
Mobeetie, TX 79061
wednesday

8:30AM - 3:00PM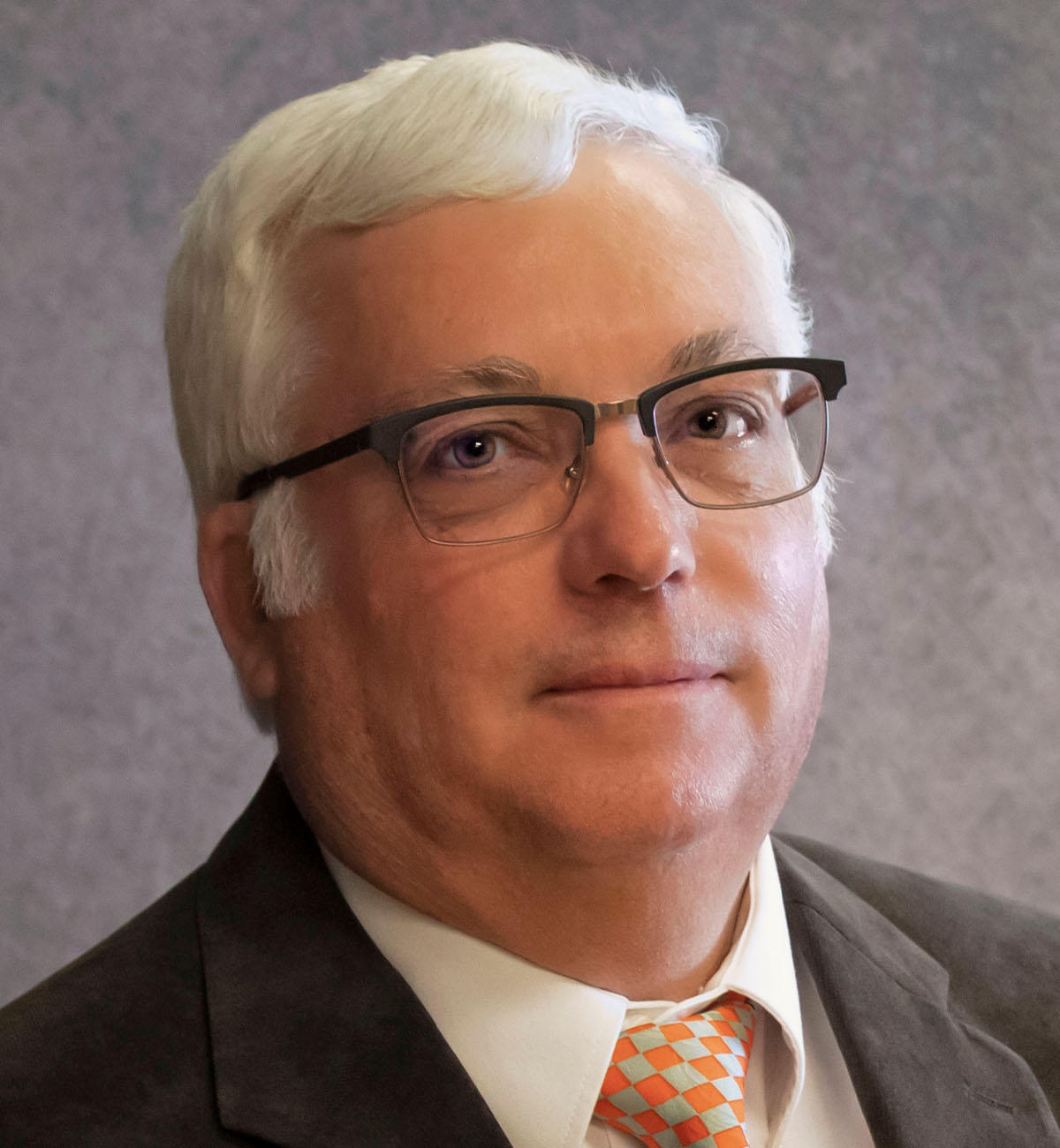 Randy McCurley
President
I have been working in banking for over 45 years. I serve as a Trustee for the Mobeetie Cemetery, am a Deacon at my church, and serve on the board of the Wheeler Area Activities. I really love the people of Mobeetie and thee the people I work with at Happy State Bank.
Download our app.
Our only job is to help our customers. That means we'll do what it takes to bring your financial dreams to life.