Main St. at Dundee Ave.
Full-Service Branch
1025 Main St
Matador, TX 79244
tuesday

9:00 AM - 3:00 PM

wednesday

9:00 AM - 3:00 PM

thursday

9:00 AM - 3:00 PM
Bank Officer
Olivia Osborn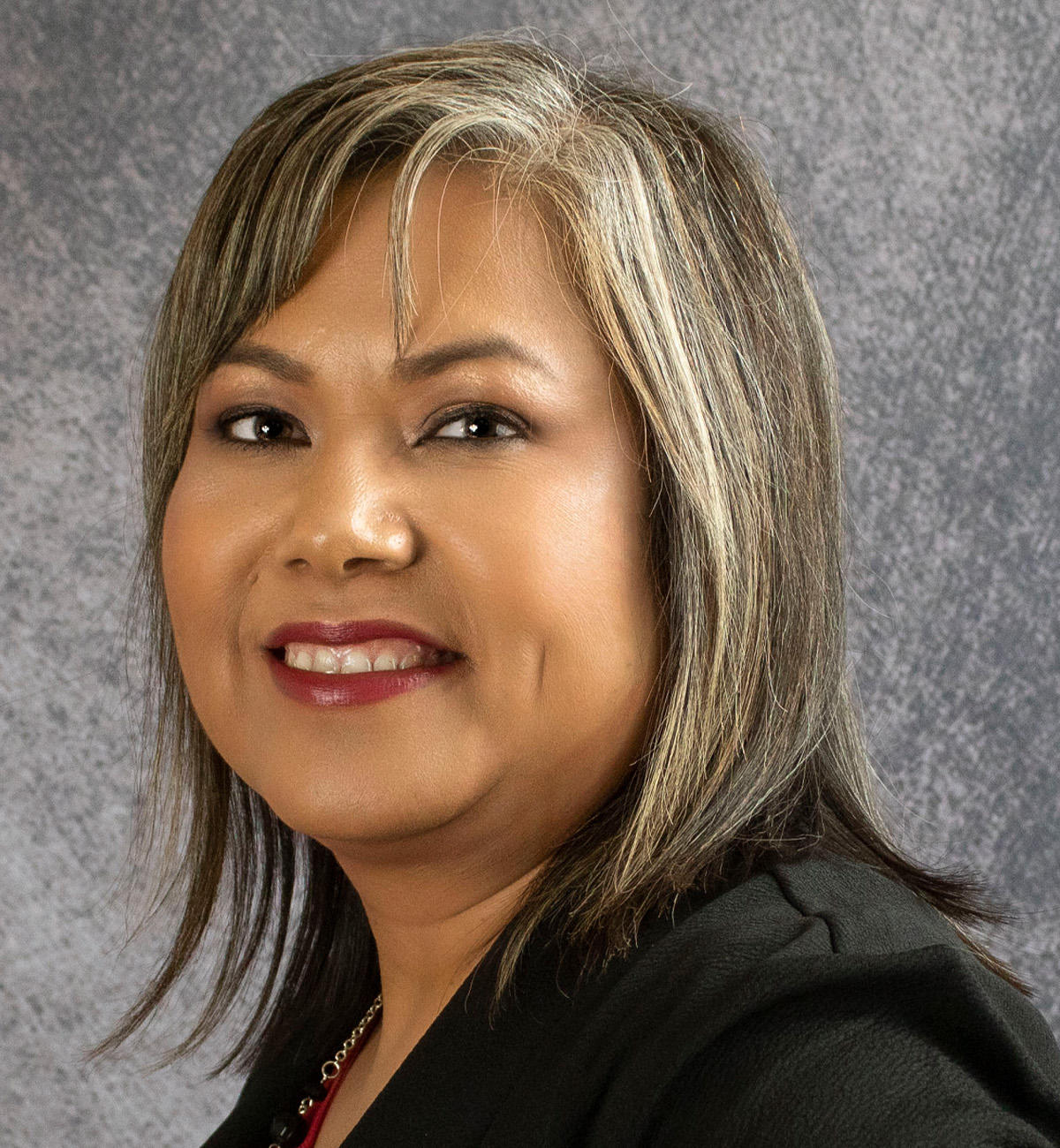 Olivia Osborn
Bank Officer
I have worked in banking over 15 years. Living and working in Matador is like being around family, you just know everyone. Living in a small town is special; you know everyone and everyone helps when help is needed. I love working for Happy because Happy treats you like family and I love what Happy stands for.
Download our app.
Our only job is to help our customers. That means we'll do what it takes to bring your financial dreams to life.