82nd St. at Upland Ave.
Full-Service Branch
7207 82nd St
Lubbock, TX 79424
wednesday

9:00AM - 4:00PM

wednesday

8:00AM - 6:00PM
Senior Vice President
Travis Marlar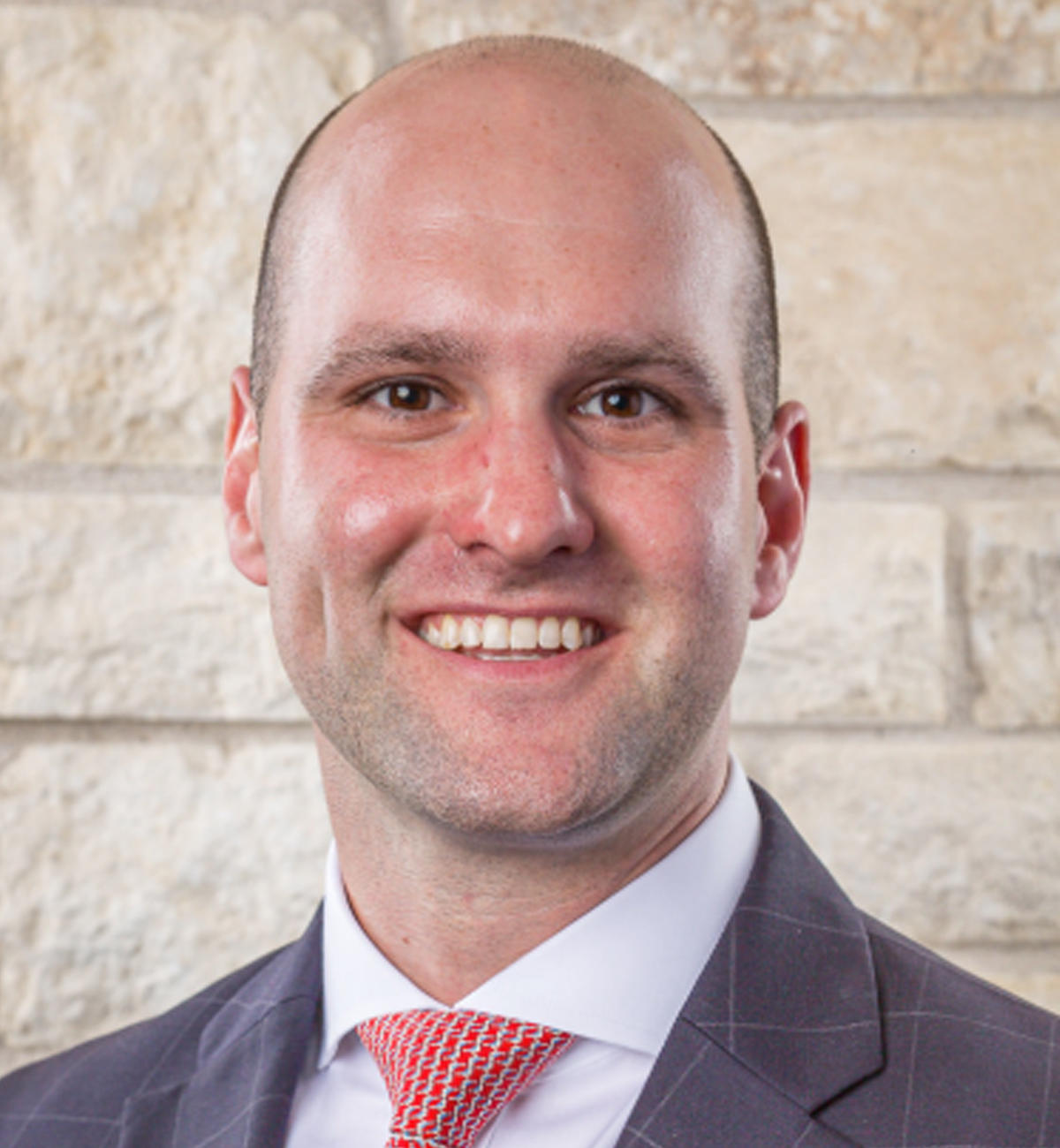 Travis Marlar
Senior Vice President
I have worked in banking almost 10 years. I serve for several places in the Lubbock area including March of Dimes and Lubbock Area United Way. Lubbock is a great place to raise a family and call home; our friends and family also live in the Lubbock area and that is great for us as we are raising our first child. In my short time with Happy, the people make a great atmosphere and are great to work with. The vision and direction from Executive Management is clear and make this a truly great environment to work in.
Community Involvement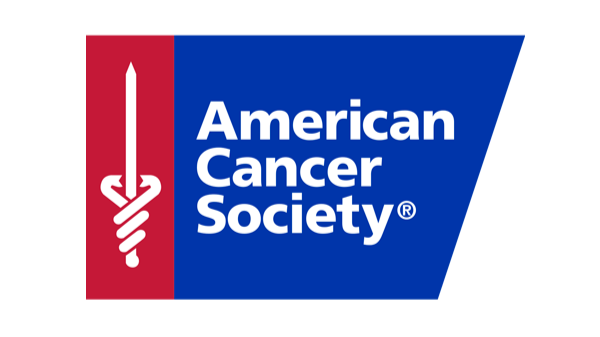 American Cancer Society
We are proud to support the American Cancer Society as their mission to save lives, celebrate lives, and lead the fight for a world without cancer.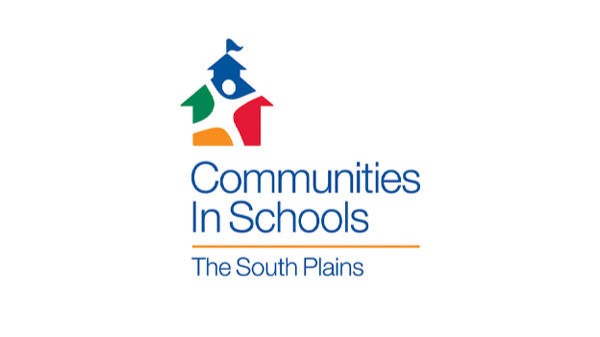 Communities in Schools: The South Plains
We are proud to support the Communities in Schools in The South Plains and their mission to support and empower students.
Download our app.
Our only job is to help our customers. That means we'll do what it takes to bring your financial dreams to life.