98th St. and Quaker Ave.
Full-Service Branch
4411 98th St
Lubbock, TX 79424-5027
wednesday

9:00AM - 4:00PM

wednesday

8:00AM - 6:00PM

saturday

9:00AM - 12:00PM
Services
ATM
Bank
Online Banking
Mortgage Lender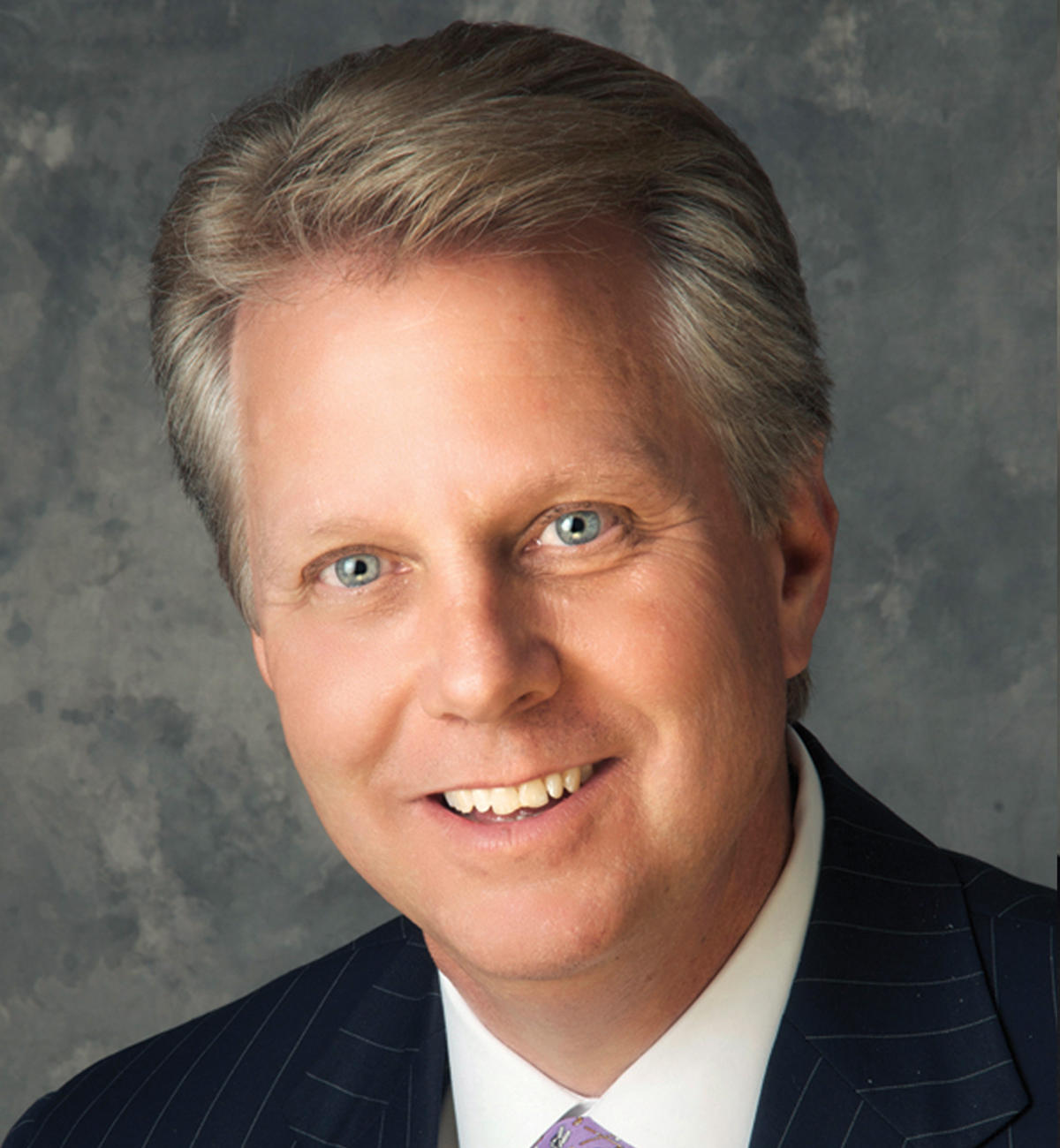 Bud Holmes
President
"I've spent my entire life here and will tell you Lubbock is a community of the friendliest, warmest and most generous people anywhere in Texas. Being part of local organizations gives me unique insight into this community's great climate for business and innovation. Happy works really hard to stay committed to our roots, and I see our teams go above and beyond every day to deliver the best possible experience."
Download our app.
Our only job is to help our customers. That means we'll do what it takes to bring your financial dreams to life.