N. Main St. at Washington St.
Full-Service Branch
201 N Main St
Lockney, TX 79421
wednesday

9:00AM - 3:00PM

wednesday

9:00AM - 4:00PM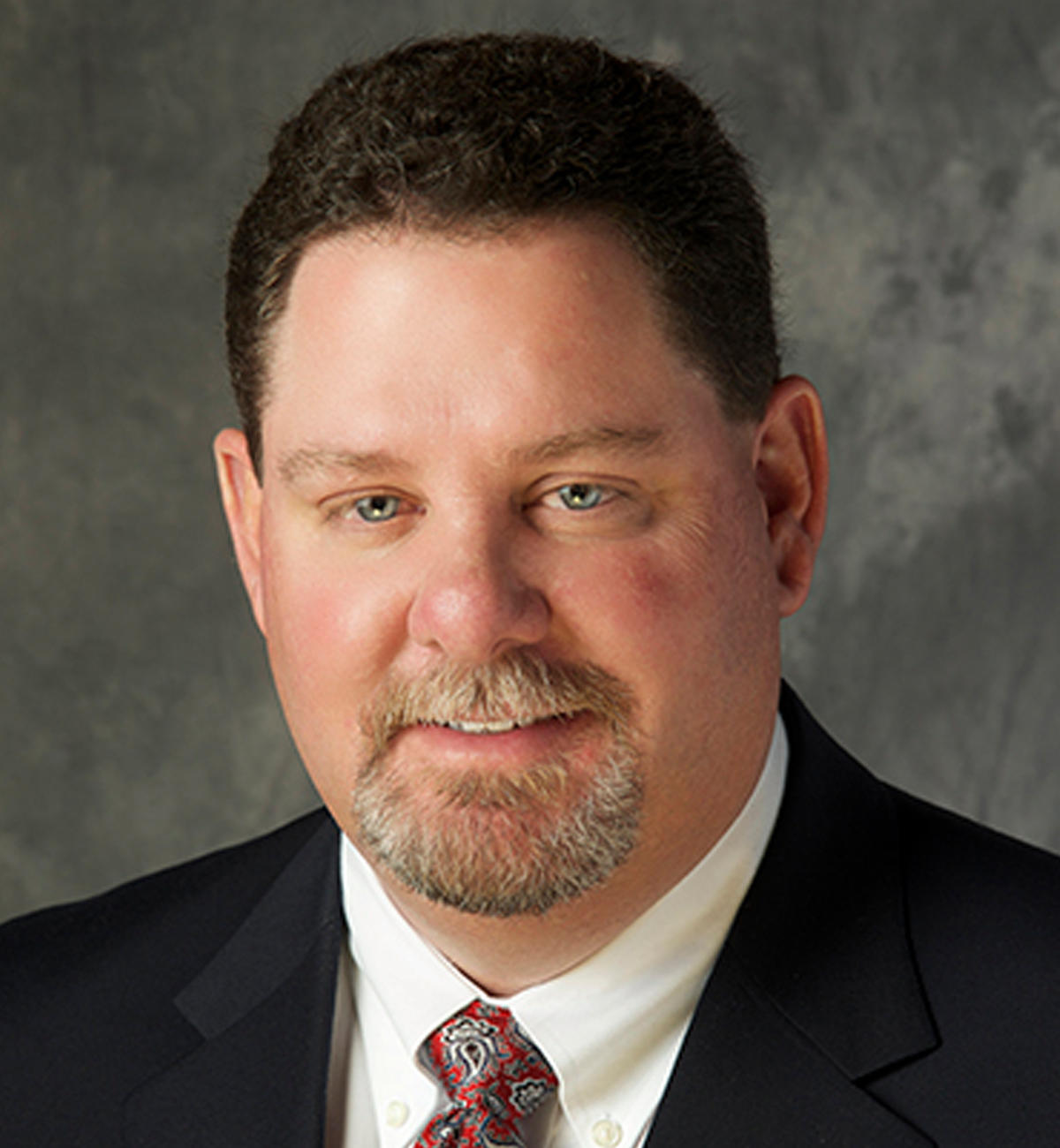 Monty Teeter
President
I have worked in banking for almost 10 years. There is no place like Lockney. The people are very unique, even for a Texas town with the love and care they show for their neighbors. I enjoy being able to help Lockney folks realize their dreams. Why do I love Happy State Bank? No doubt, it's about the culture of being Happy. It's a team of God fearing people who love to laugh and have a team spirit all with the goal of benefiting our stockholders, customers, and fellow employees.
Download our app.
Our only job is to help our customers. That means we'll do what it takes to bring your financial dreams to life.