N. Main St. at Commercial St.
Full-Service Branch
21 N Main St
Higgins, TX 79046
Assistant Vice President
Trish Baker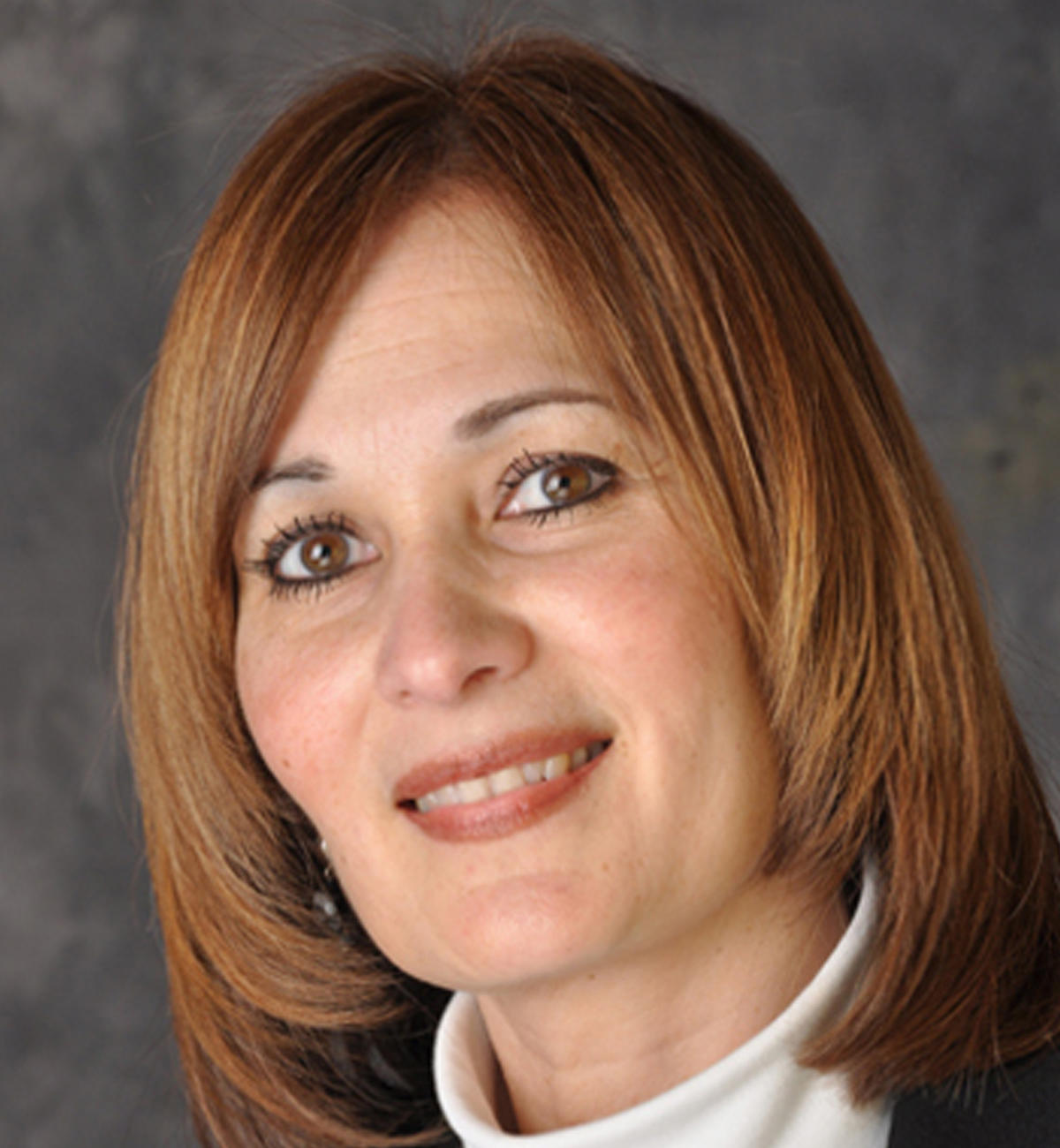 Trish Baker
Assistant Vice President
I have worked in banking over 35 years. I love Higgins because we are a small town where we know about everyone and they are always there when in need. Happy State Bank is a great company that shows their appreciation to their employees. A company that will take care of their own!
Download our app.
Our only job is to help our customers. That means we'll do what it takes to bring your financial dreams to life.