N. 25 Mile Ave. at Park Ave.
Full-Service Branch
110 N 25 Mile Ave
Hereford, TX 79045
wednesday

9:00AM - 4:00PM

wednesday

8:00AM - 6:00PM
Assistant Vice President
Christina Lucio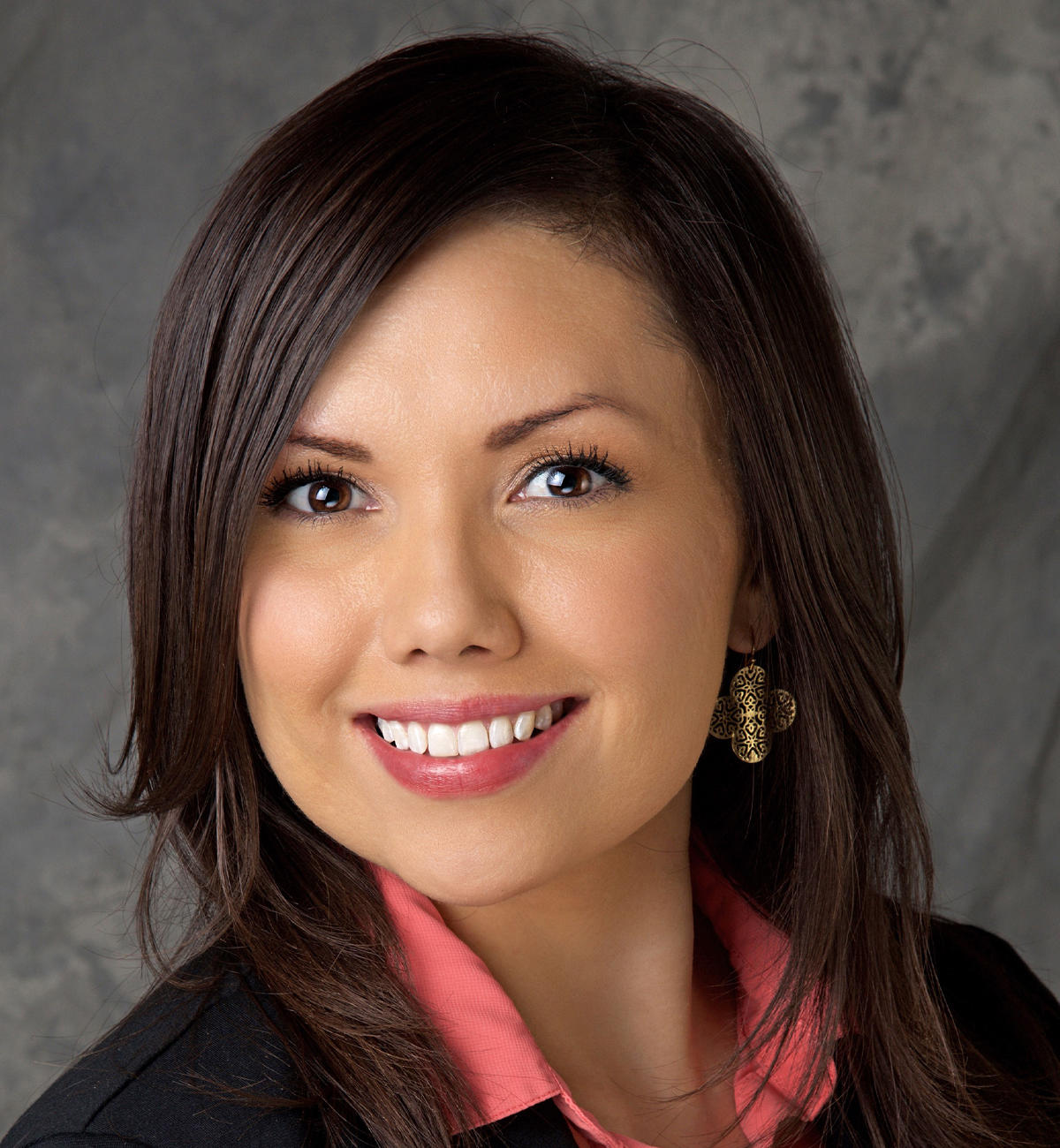 Christina Lucio
Assistant Vice President
I have been in banking for over 16 years. I am club secretary for the Hereford Rotary Club and volunteer with Big Brothers Big Sisters of Hereford. I love how warm and close our community is. Growing up within the community you serve creates a strong sense of family environment. Everyone knows everyone and that's special to have. I love the connections I've made along the way working for Happy State Bank. I feel respected and valued here.
Download our app.
Our only job is to help our customers. That means we'll do what it takes to bring your financial dreams to life.