MoPac Expressway S. at Wallingwood Dr.
Full-Service Branch
901 MoPac Expressway South, Building Three, Suite 140
Austin, TX 78746
Assistant Vice President
Krista Gooding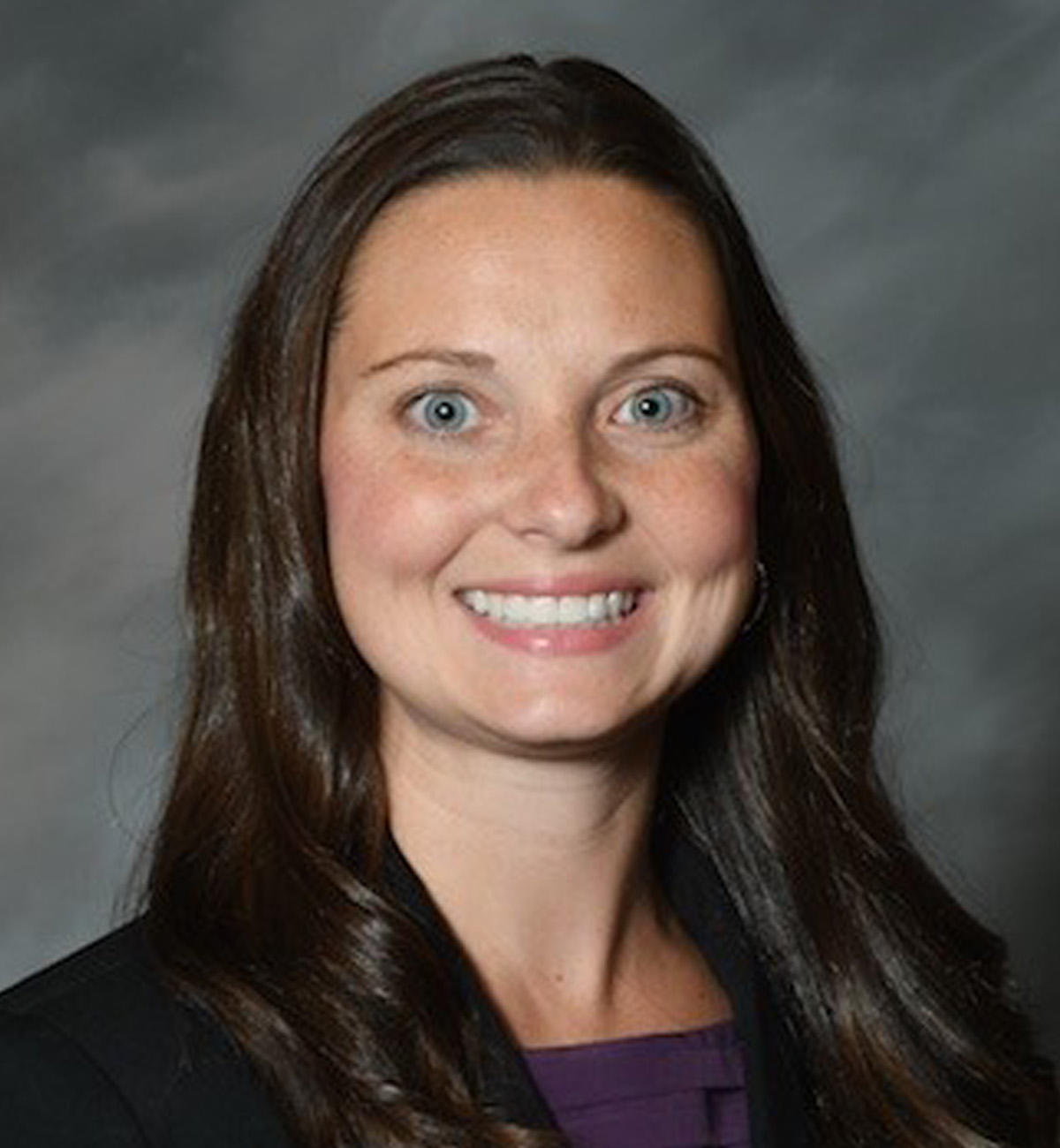 Krista Gooding
Assistant Vice President
I have worked in banking for 10 years. I love working in the Austin area. It is fast paced, tech savvy, people are always friendly and it never hurts to have an amazing park right in your own backyard. The best part about the community is every time you talk to someone, you always get a new idea about a hobby, restaurant, bar, or family activity to try in the area. The best part about working at Happy is our customers. They are always willing to share a story or experience.
Download our app.
Our only job is to help our customers. That means we'll do what it takes to bring your financial dreams to life.