S. Central Expressway at Watters Creek Blvd.
Full-Service Branch
700 S Central Expressway, Suite 120
Allen, TX 75013
tuesday

9:00 AM - 5:00 PM

wednesday

9:00 AM - 5:00 PM

thursday

9:00 AM - 5:00 PM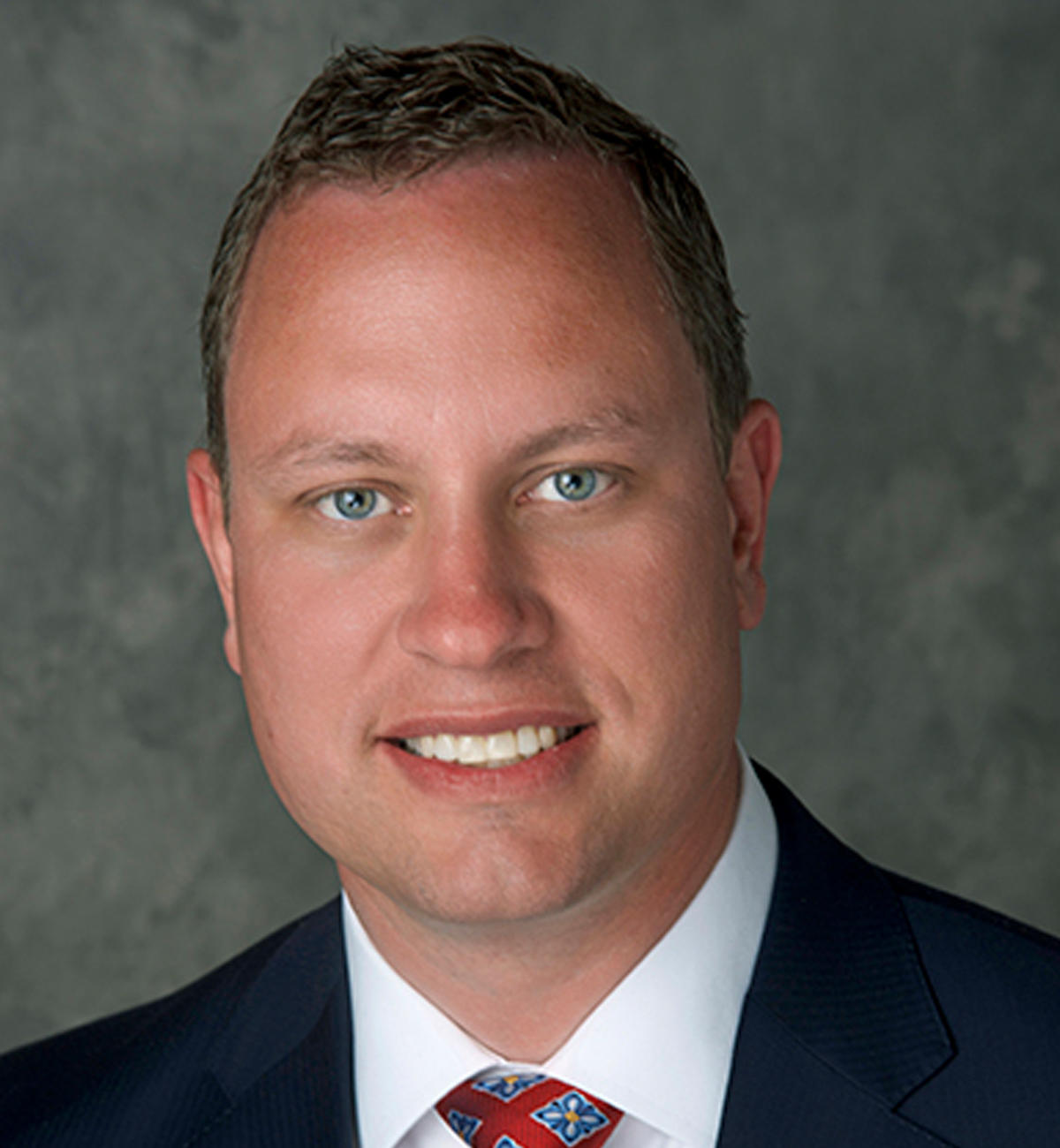 Chris Castle
President
"Collin County is such a unique community. We are home to Fortune 500 companies, agricultural mainstays, countless small businesses and some of the best schools in the state. We're in that niche where large cities meet sprawling prairies, and I can't think of anyplace I'd rather be. That's also how I feel about Happy. Here we focus on doing what's right for our customers, our employees, our community and our bank."
Download our app.
Our only job is to help our customers. That means we'll do what it takes to bring your financial dreams to life.